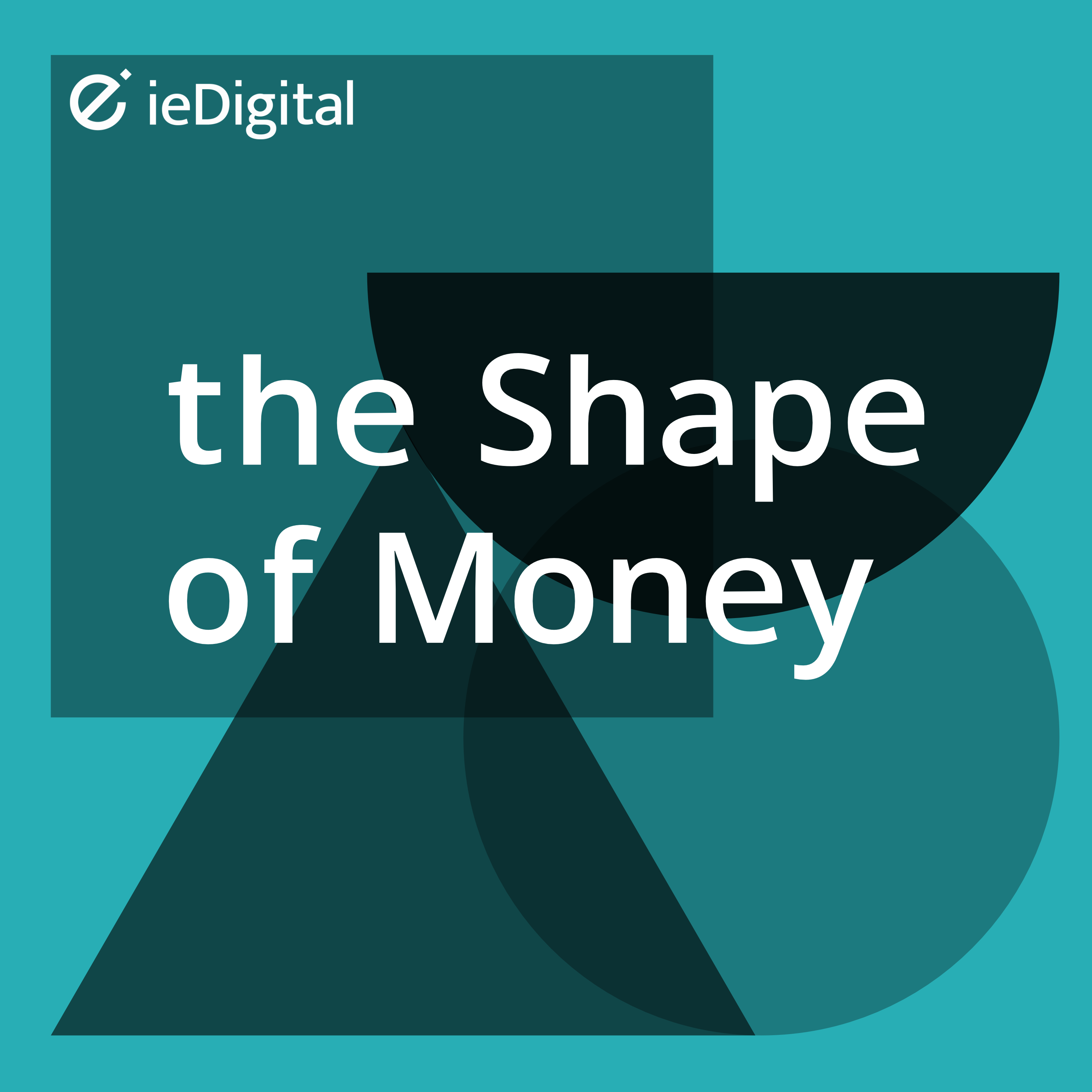 Shaun is joined by Robin Fieth at the BSA Conference in London to talk about building societies and the role they will play in the hearts and minds of customers over the next few years. It's the organisation's 150th anniversary, and Robin says there's much to celebrate.
Adam Archibald from ieDigital talks briefly about his four-minute pitch to building societies, to encourage member engagement.
Keeping a development project on track can be tricky, according to Allison Baxter, who talks to Shaun about her article, 'Four tips and a cliche for a successful development project'. They are indeed top tips, and we learn about how to recognise and avoid scope creep.
Presented and produced by Shaun Weston