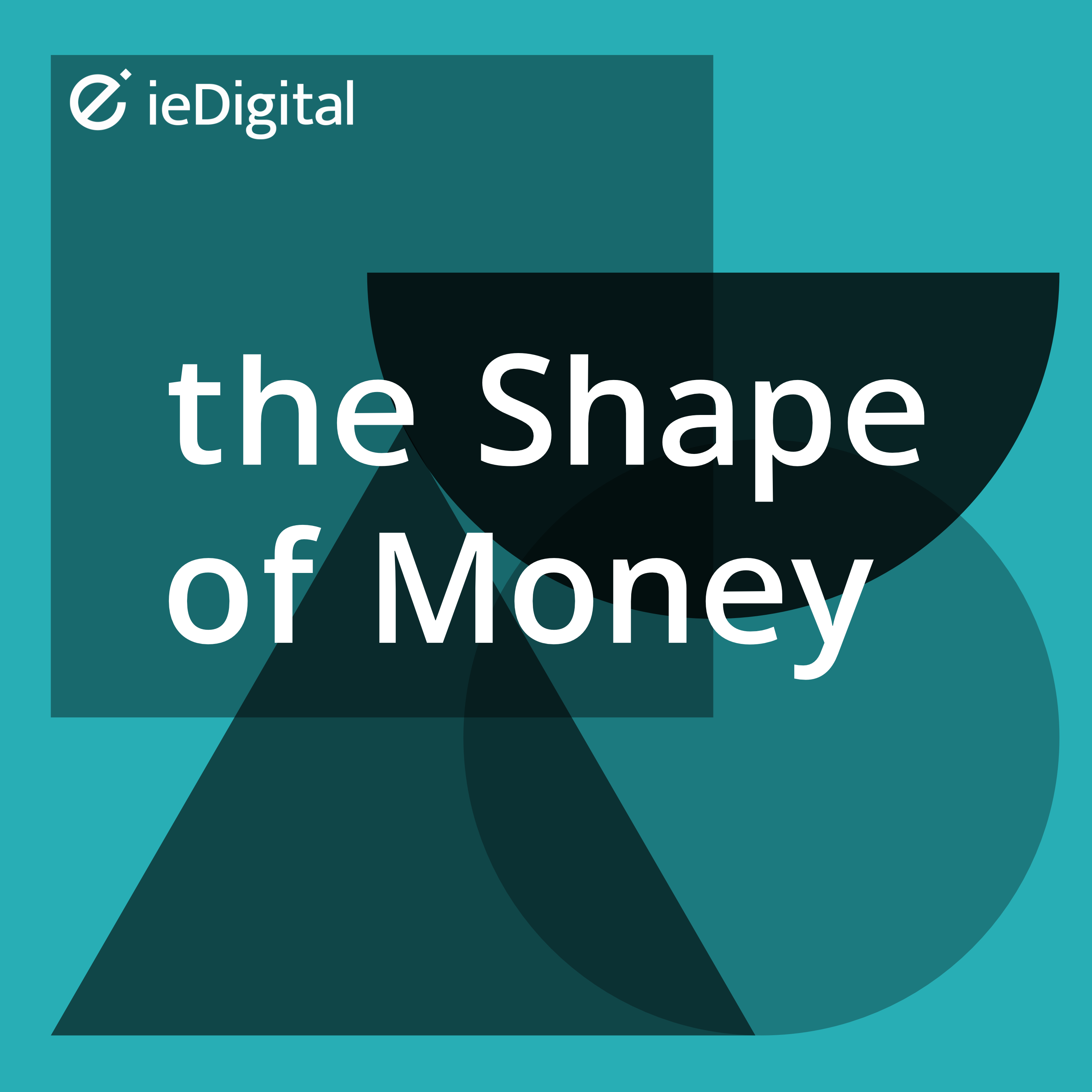 Shaun Weston is joined by Jerry Mulle from Sopra Banking, who shares his thoughts about building societies and investing in digital technology. He highlights how building societies are making progress in improving customer journeys, and how important it is to offer a blend of communications channels to help people manage their finances.
ieDigital designer Cris Morandin is asked whether financial services providers are interested in good design. She explains how she put together a video presentation for Money2020 Europe, and how animation is increasingly becoming popular in app design.
Presented and produced by Shaun Weston.